In June, members of the team- Alex, Lilian, and Ailsa- "played" the Science Futures tent of Glastonbury festival. Their set opened with an interactive robotic game, with a special guest performance from our CPR dummy. As the set reached its crescendo, it closed with a thought-provoking discussion on the significant contribution of women in STEM, featuring stories of our own amazing team members.
So wait, there's a science tent at Glastonbury?
Believe it or not, away from all the action on the main stages are spaces dedicated to science and environmental action, with their own speakers, live music, and events. In 2022, the existing Green Futures field expanded to create the Science Futures tent, platforming scientific innovation.
And that's how we found ourselves in the middle of a field with a CPR dummy and some bronchoscopes. 
Over the 10 days, we interacted with around 2,000 people who came to see us talking all things THT, robotics and women in STEM. We had amazing discussions with visitors, some with background in medicine and medical science who were hugely interested in further applications of the science we were presenting.
But mostly, I think they came to play our robotic surgery game and get (temporary) tattoos. 
The Robots are Coming
Our stall allowed members of the public to try out our robotic bronchoscope game where the "surgeons" would feed the bronchoscope down the throat and in to the lung of our "patient". With the goal to beat our automated robot time.
The game was hugely popular with many people all wanting to prove themselves against our robot, people returning to try again and challenge their friends. The robot's challengers came from a variety of backgrounds and experience levels from complete amateurs to experienced medical practitioners.
Only a handful of people beat the game. Surprisingly, it was those with a non-medical background who were most likely to win the game; was it luck or have we found a new generation of super-surgeons?
The central question of the stall was: would you trust robotic surgery?
The game was not just to prove science can be fun it was additionally aimed at show casing the benefits of robotic and automated surgery. This being a central theme which underpins many of our existing research.
As many people found out, this kind of surgical exploration of the lung is not an easy feat. It can be incredibly tricky and time consuming. Our robotic bronchoscope hopes to make this process faster, easier, and more successful in its exploration of the distal lung.
During this event we collected votes from our visiting "surgeons" surrounding the question of trust in robotic surgery. 81% of the participants who voted voted that yes, they would trust robotic surgery, as long as specific conditions were met, such as regulations and thorough checks.
14% voted for maybe and 3% voted no to trusting automated surgical procedures. But most importantly, most people left with a temporary tattoos as a memento to their brief career in surgery.
 We received overwhelming support from the audience, with many people taking great interest in our work. One senior nurse we spoke to was particularly interested in the use of fluorescence for real time diagnostics and several surgeons were very impressed by our "surgery" set up.
Women in STEM
On one of the mini stages in the Green Futures stages, Alex was asked to give a brief shout out for the work we were doing at the festival. The robots were popular, however, our Women in STEM section got quite the cheer from the crowd that had gathered. It truly was an eruption of support for our work trying to platform the women at the heart of all the work THT do.
Our female members of the team are invaluable to our success and through this we hope their stories can encourage a new generation of young women to pursue careers in STEM. To showcase the amazing women of THT he has a section to showcase each of them and their works in poster format.
Significant work has been done in the last few years to change the culture and perception of women's place within science and technologies but it is an issue in which much work still needs to be done to achieve equality in STEM. We hope to do all we can to platform this issue and tackle it within our own work.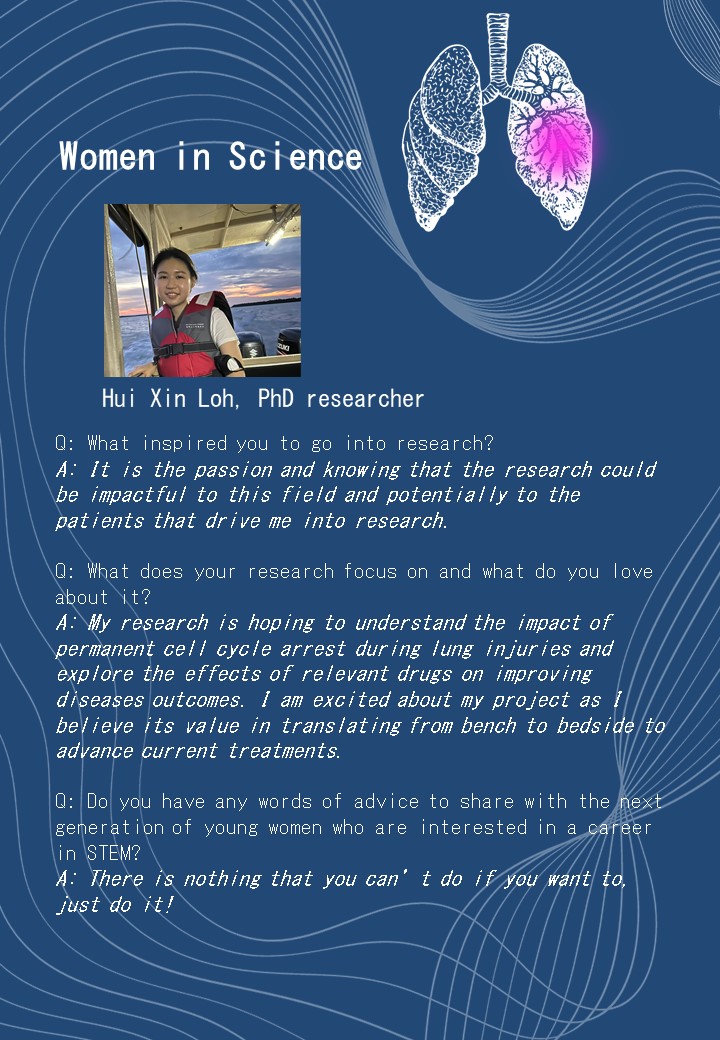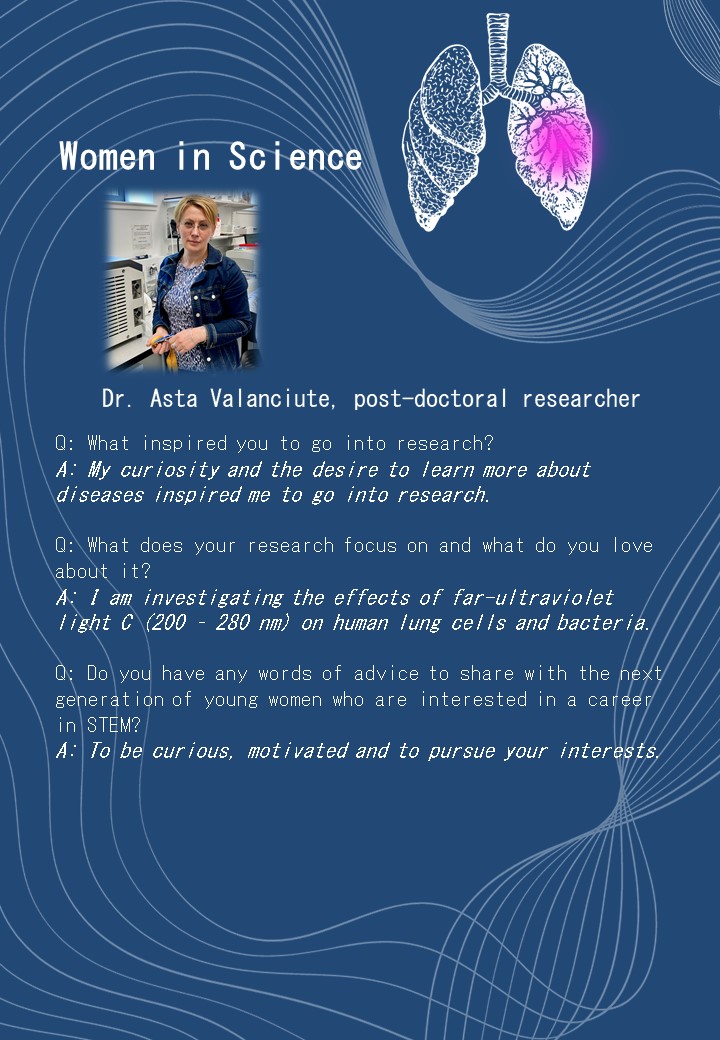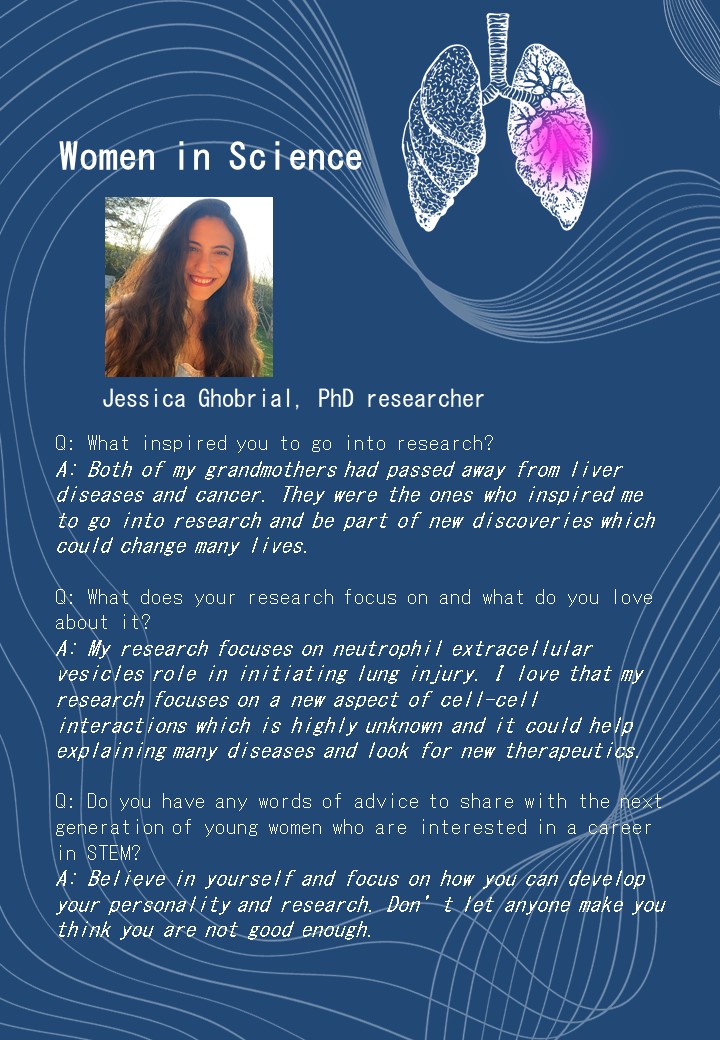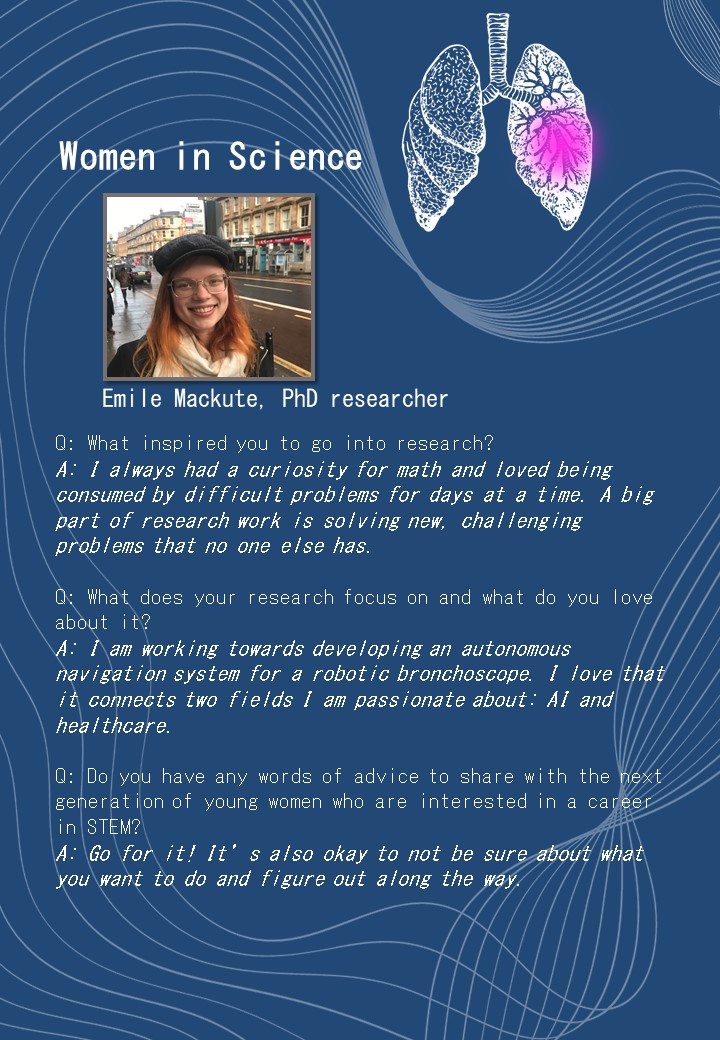 Having this opportunity to share so many different parts of our work with you all has been exhilarating. We met so many amazing people and had so many amazing conversations. We really hope to bring this to you again in the future!
In amongst the science there was still plenty of time for fun. We were given backstage passes that let us explore unseen areas of the festival. Our amazing team managed to battle through camping, no showers for two weeks, lost voices, and shockingly little sleep to deliver the best experience of our work and still find time to enjoy the Glasto atmosphere.