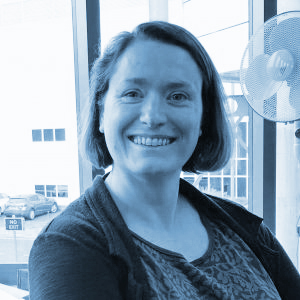 Sheelagh has over 10 years of research experience with the University of Edinburgh, mainly in the fields of immunology and microbiology. She has been a member of the team since 2017. She currently works as a Research Associate alongside other physicists and other biologists in the THT group, and has recently been focusing on contributing to the development of frugal diagnostics and treatments for bacterial and fungal infections.
Publications
FluoroPi Device With SmartProbes: A Frugal Point-of-Care System for Fluorescent Detection of Bacteria From a Pre-Clinical Model of Microbial Keratitis (2023)
Mohanan SMPC, Russell K, Duncan S, Kiang A, Lochenie C, Duffy E, Kennedy S, Prajna NV, Williams RL, Dhaliwal K, Williams GOS, Mills B.
Polymyxin-based photosensitizer for the potent and selective killing of Gram-negative bacteria (2020).
Ucuncu M, Mills B, Duncan S, Staderini M, Dhaliwal K, Bradley M.
Molecular detection of Gram-positive bacteria in the human lung through an optical fiber–based endoscope (2020).
Mills B, Megia-Fernandez A, Norberg D, Duncan S, Marshall A, Akram AR, Quinn T, Young I, Bruce AM, Scholefield E, Williams GOS, Krstajić N, Choudhary TR, Parker HE, Tanner MG, Harrington K, Wood HAC, Birks TA, Knight JC, Haslett C, Birks TA, Knight JC, Haslett C, Dhaliwal K, Bradley M, Ucuncu M, Stone JM.