The Team
Embracing team science across disciplines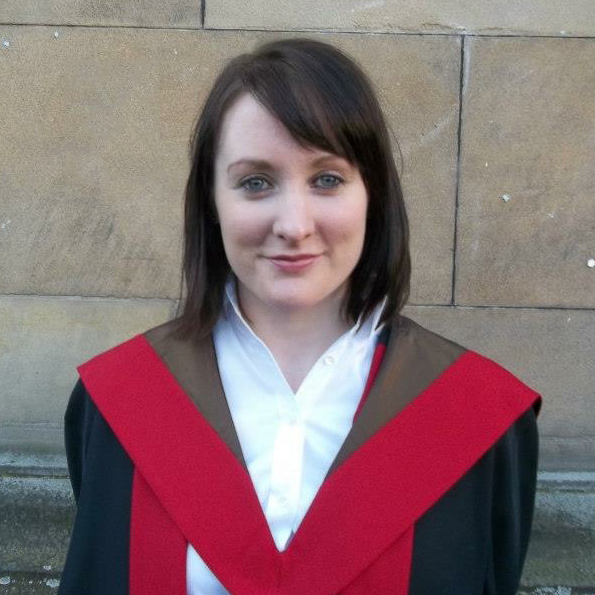 Biography
After completing her PhD in Molecular Neuroscience in 2012, Dr Annya Bruce worked as a Clinical Research Assistant in the Department of Psychiatry, University of Edinburgh and managed the local recruitment and assessments of patients enrolled in interventional and non-interventional clinical studies. She then moved to the ACCORD office in the University of Edinburgh where she worked closely with clinical investigators in the design, set up and management of phase I-IV clinical trials.
She is currently a Project Manager and is responsible for the management and delivery of impact driven translational research grants which focus on developing new ways to detect and diagnose lung infection, cancer and scarring. This role involves the overall management of the award finances, milestones, timelines, staff, administration and IP portfolio. In her spare time, she enjoys cycling, meeting friends, DIY home projects (she's on her second home renovation!) and going to the swings with her little one.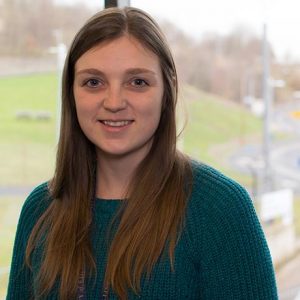 Biography
Dr Beth Mills was awarded her PhD in Molecular Microbiology from the University of Nottingham in 2015. She subsequently joined the Proteus (
proteus.ac.uk
) research project and THT team at the University of Edinburgh. There she is the biology lead on the validation of optical SmartProbes and imaging devices for clinical translation into i) the ICU for patients with suspected ventilator associated pneumonia (VAP) and ii) at the point-of-care in resource limited settings for infection detection and treatment by photodynamic therapy, with a particular focus on microbial keratitis.
In 2016 Beth was awarded the Women in Molecular Imaging Network Scholar Award at the World Molecular Imaging Congress. Beth recently completed an MSc in Global Health Policy at the University of Edinburgh, and is building networks of academics and clinicians across India to further her research aspirations to work collaboratively to develop practical solutions to infection and AMR diagnosis and treatment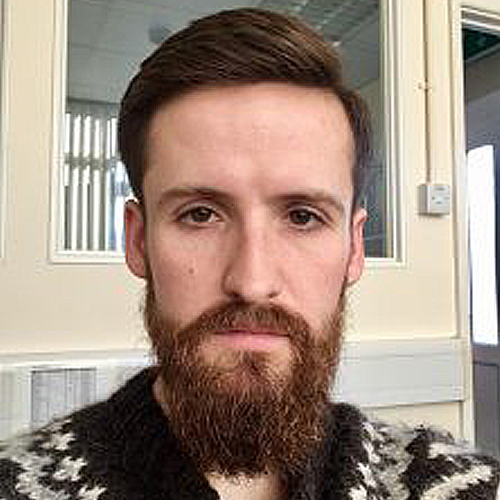 Paul Fineran
Healthcare Technology Portfolio Project and Development Manager
Email: paul.fineran@ed.ac.uk
Biography
Dr Paul Fineran carried out his PhD in Pharmacology at the University of Oxford. Following his PhD, Paul helped to establish and run an Oxford-based biotech focused on developing therapies, predicated on small-molecule modulation of lysosomal function, for a range of rare and common diseases. Here he gained expertise in research and project management, intellectual property, and regulatory pathways. Paul's experience in the rare disease field, during which he worked closely with patient groups and with clinicians, reinforced his desire to help translate academic research into real-world impact.
He currently acts as the Healthcare Technology Portfolio Project and Development Manager for the Healthcare Technology Accelerator Facility, helping to drive a number of promising medical technologies towards translation, commercialisation and adoption. He enjoys running and reading, but has so far had limited success in combining the two.