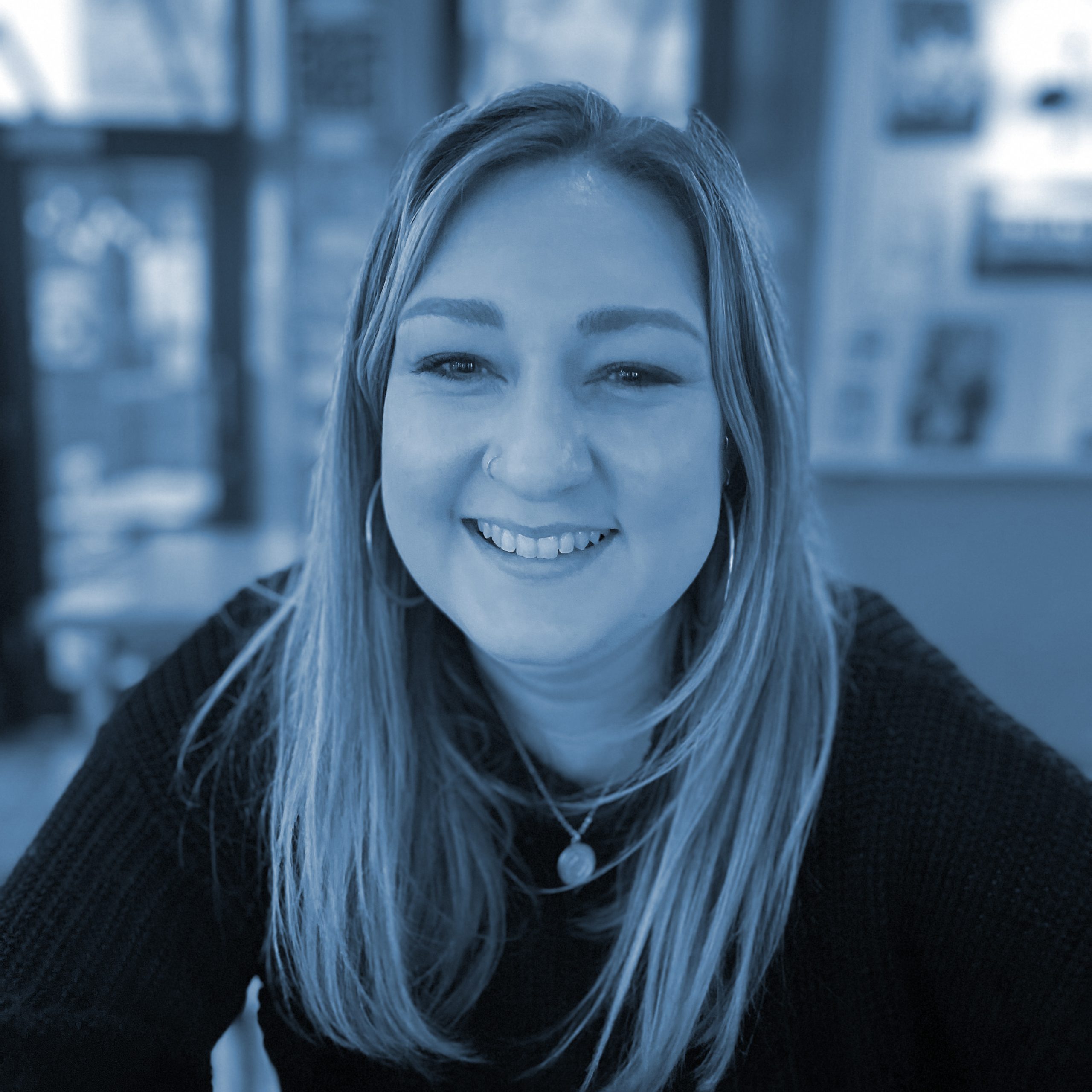 Natalie Jones
U-Care Project Manager
Natalie began her career in cardiovascular research at the University of Edinburgh before moving on to become the project manager of the EPSRC funded U-Care.
Having carried out a PhD in cardiovascular biology, focusing on the role of the kidneys in blood pressure regulation, Natalie undertook a postdoc position looking at in vivo renal sodium handling, both at the University of Edinburgh. Moving away from the lab, she is now the Project Manager for the U-Care project, coordinating research between the THT group at The University of Edinburgh, Heriot Watt University, and Bath University as well as leading the public engagement and comms of the project.
www.linkedin.com/in/natalie-jones-582537187
Outside of work, Stuart enjoys yoga, running and cooking.