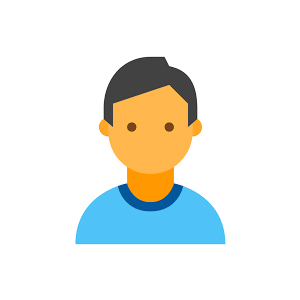 Mriganka's research in recent years has focused on Robotics and how to improve the quality of human-robot interaction (HRI), and is theoretically informed by cognitive psychology, studies of human behaviour, and robotics. To this end he uses a number of robotic systems to perform research in practical environments, employing both qualitative and quantitative methodologies. His research interests involve Artificial Intelligence (AI) based HRI investigations including cognitive behaviours and psychology, and developing autonomous system using learning algorithm specially focused on reinforcement learning.
In his current role as a Research Associate he is working on developing an intelligent mini bronchoscope that can autonomously adjust its shape to traverse confined spaces inside the bronchial tree. This design aims to extend the reach of current technology to sample deeply nested pathologies in the distal lung to carry on further operation.
Beside the lab, Mriganka loves to spend time with my family (especially with my dog), going for cycling tours, and occasionally playing video games.