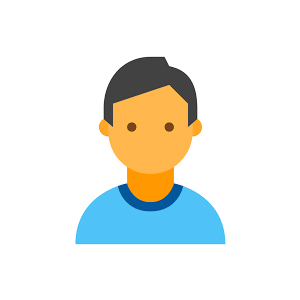 Martin Pearson is the HTAF Quality Assurance (QA) Manager and facility commissioning project lead for the new sterile fill unit. He specialises in developing and managing GMP quality systems for use in the manufacture of sterile medicinal products.
Before joining the HTAF group in September 2018, Martin worked mainly in the commercial sector, with roles including:
Analytical microbiologist in a contract pharmaceutical research laboratory.
QA officer in a commercial-phase sterile vaccine manufacturing company.
QA lead for the clinical and histopathology laboratory departments of a large clinical research organization.