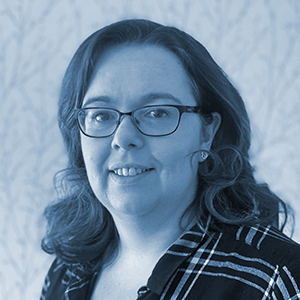 Katie graduated from Napier University with a Degree in Adult Nursing. Prior to joining the team as a Senior Research Nurse in September 2019, she spent 12 years as a Staff Nurse specialising in Respiratory Medicine.
Her role within the translational healthcare team is to support investigators to set up and undertake a range of clinical research studies whilst ensuring the safety and wellbeing of research participants.
Katie has been involved in the set-up of the urgent public health approved COVID-19 studies. Working with the clinical team and the project managers, she has been involved in study set-up, logistics and co-ordinating recruitment.