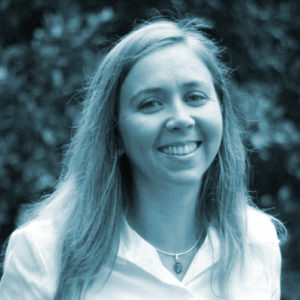 Elvira Williams
Research Fellow
Email: E.Williams@ed.ac.uk
Following her PhD, Elvira gained industrial experience working on high power picosecond lasers at Coherent, a world leading laser company. Pursuing her desire to develop novel and innovative optical systems, she joined the Centre for Advanced Instrumentation (CfAI) at Durham University as part of the Proteus Project. She delivered a new optical medical imaging device ready for clinical translation with full regulatory and technical documentation. Expanding her designs towards low-cost systems, Elvira took on a Lead Optical Systems Engineer role the Arrest TB project where she developed two prototypes of cost-efficient devices to detect infectious tuberculosis in patient samples.
Elvira has extensive experience of high-power ultrafast lasers, advanced optical systems, complex electrical systems and ultra-high vacuum equipment along with medical device development and translation.
Focussing on novel approaches in healthcare technologies, in 2021 Elvira joined the u-Care project as Research Fellow in Translational Medical Device Design & Integration. She will work on the design of optical systems to understand the wavelength-dependent mutagenic properties of deep UV light and on how to translate these innovative systems into clinical settings.