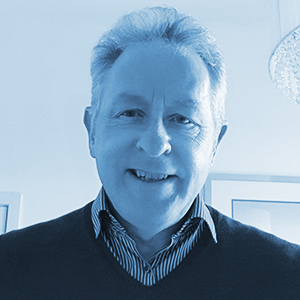 David has spent the last 35 years in the early drug development phases in the NHS, pharma, CRO and academic sectors, engaged in roles focused on the production, quality control, quality assurance and certification of drug products.  He is still registered as pharmacist with a particular interest in the sensible application Good Manufacturing Practice for drug products intended for use in early clinical trials and clinical investigations, which provides an important foundation for implementing effective and safe translational platforms.
David current acts as the full-time HTAF Qualified Person responsible for certifying drug products before seeking Sponsor approval for release on the 3 sites under the University of Edinburgh's manufacturing authorisation. 2 of sites operate under the THT umbrella.
David is a keen golfer but enjoys all team sports.